Billy uses live instruments, voices, and the latest in audio software to create original music scores for films, video, and games.
Contact Billy Hale: playbillyplay at hotmail dot com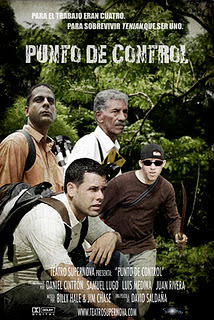 We are pleased to announce that the latest movie from film director David Saldana "Control Point" has been selected to participate in the Rincon International Film Festival 2012, it will be held April 10 through 15, 2012 in Rincon PR.
David's film will be shown for the first time to the general public on Thursday, April 12 at 3:30 pm at Villa Cofresi with original soundtrack composed by Billy Hale and Jim Chase, and featuring original acoustic guitar performances by Edward Hale.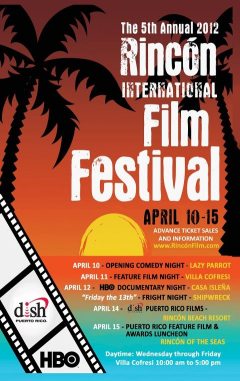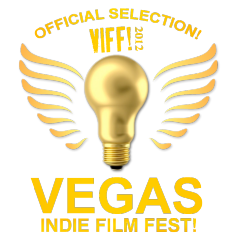 David's film is selected for the 2012 Vegas Indie Film Festival! Bravo, muy bravo!
/*Leftside El Reporte poster, rightside Award and text*/
"The soundtrack is absolutely superb!!" "First of all, I must say that I was absolutely amazed at the quality of the (El Reporte) soundtrack. It is beautiful, well-done, and meshes very well with the film itself."
-- Kari Ann Morgan Assistant Editor, MicroFilmMaker Magazine Online November, 2006